Celebration in Regensburg
Private parties & corporate events
Cheers! To your health! To the bride and groom! To the birthday boy or girl! Toast your day with sparkling champagne, maybe even outside on our Aubach terrace. Give yourself the gift of beautiful memories with a relaxed celebration at Hotel Restaurant Held. Between great conversations and the joy of spending time together with friends, family, or colleagues, we serve fine menus from our excellent kitchen at the festively set table and take care of you with our hospitable service. We would even be happy to prepare a selection of homemade pies and cakes for you on request. 
Whether family celebrations or corporate events, we would be thrilled to help you plan your event in Regensburg.
For your event in Regensburg
Enjoy your event in style

Celebrate with us in Regensburg
Rooms at the Hotel Held
We have different rooms depending on the number of guests for events and celebrations:
Fischerstüberl for up to 20 people
Small hall for up to 30 people
Large hall for up to 120 people
Breakfast room  for up to 40 people
New hall for up to  25 people
There are various possibilities for the placement of tables and chairs in each room.
Included services when you celebrate with us
Festively set tables with decorations (no fresh flowers, but we will be happy to arrange for them for a fee)/candles/menu cards / water glasses/cloth napkins (folded as you wish)/tablecloths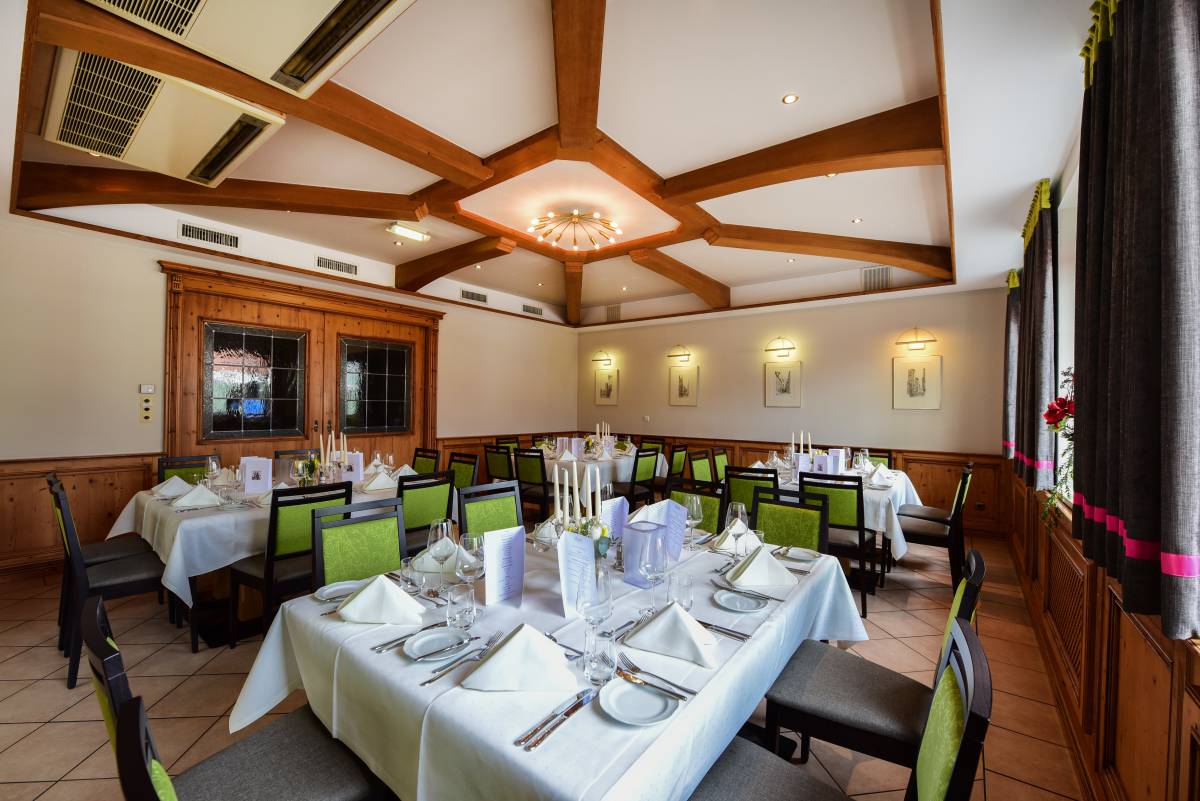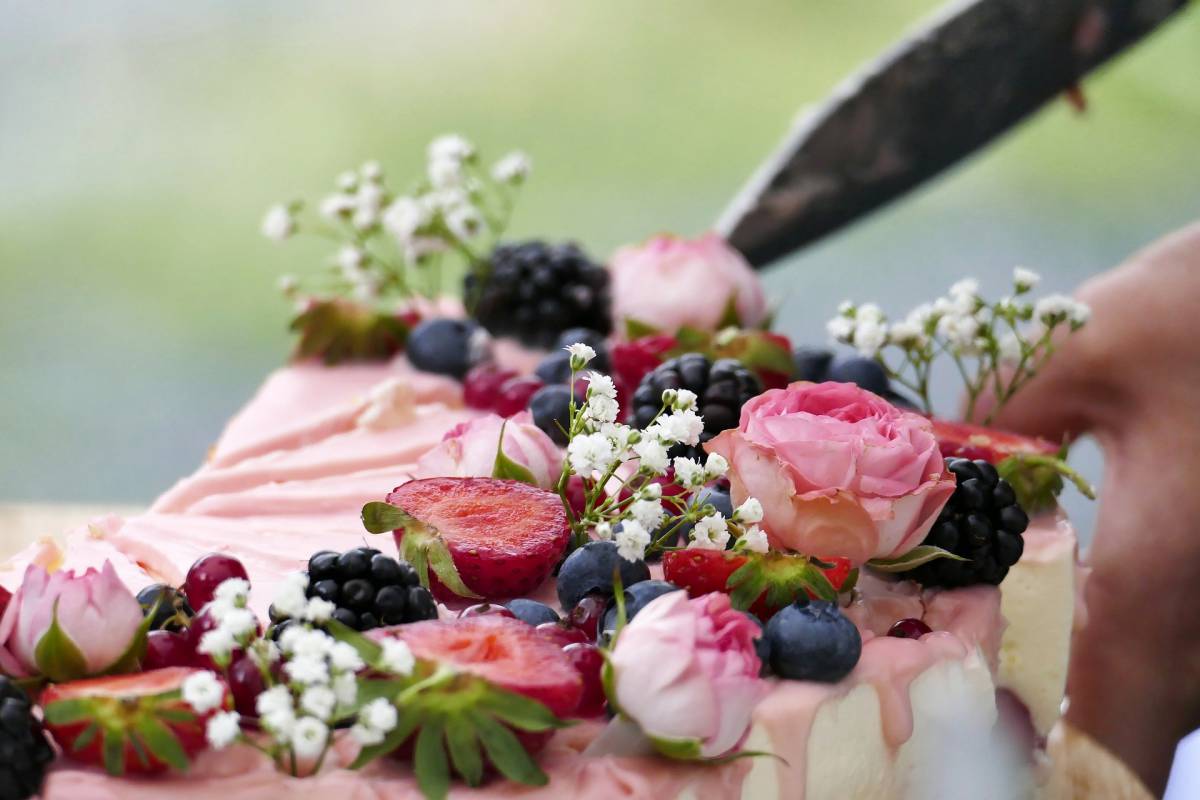 Your family celebration with us
Thanks to our years of experience with family celebrations – weddings, anniversaries, communions, and birthdays – you have a true professional at your side to guide you from the planning to the execution of an event.
From individual menu and beverage suggestions to decorations, Hotel Held offers you an all-round service so that you can concentrate on what's really important – your guests! 
Your corporate event in Regensburg
For company events, such as summer or Christmas parties, we like to make sure that your corporate identity is fully integrated. From the decorations in your company colors to first-class menu suggestions and sequence scheduling, we ensure a truly stylish corporate event.