Meetings in Regensburg
Business trips & seminars in the Hotel Held
Working and feeling good. We think doing both at the same time should not be a contradiction but rather a matter of course. If you are on a business trip to companies in Regensburg and the Upper Palatinate for a few days or even several weeks on business in the region: You are in good hands with us.
If you are planning your conference, workshop, or meeting in Regensburg, we will be happy to assist you with suitable rooms for up to 80 people, coordinated breaks for refreshment between meetings, and a wide range of services for you and your conference guests. Take a look at what we offer.
What we offer for business trips & conferences 
Enquire about a conference
Great service

Family-run business hotel in Regensburg
Advantages
For business travelers & conference guests in Regensburg
Check-in is open until midnight, Sunday until 10:00 pm
Express Check-out available
Breakfast starts at 6:00 am, 6:30 am on weekends
Just two minutes to the Autobahn junction Regensburg-Ost
Just ten minutes from downtown Regensburg
Free parking at the hotel
Quiet location in Regensburg-Irl for conferences and an overnight stay
Relaxation after your working day: Pool, infrared booth, beer garden in summer
A workout after your workshop & meetings: Fitness room, jogging opportunities
Fortification on your business trip: Breakfast buffet and regional cuisine with homemade dishes
Free WiFi in the entire hotel area
Business trips in Regensburg
Companies in Regensburg & the region
BMW plant Regensburg

Schedl Regensburg
Krones
Preymesser
Continental
Siemens
Vitesco
Schneider Electric
DHL
Numerous companies in the large industrial area in Ostenviertel
Port of Regensburg is neaby
and many more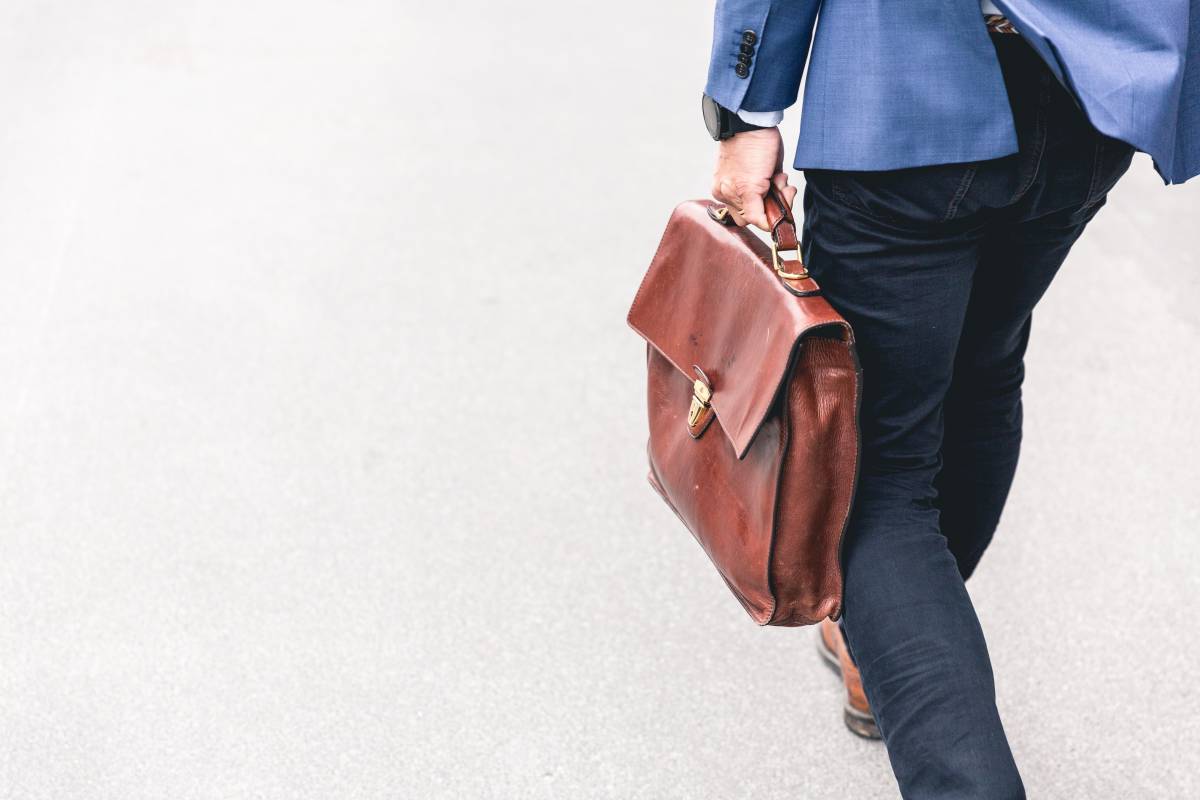 Side events
Incentives in Regensburg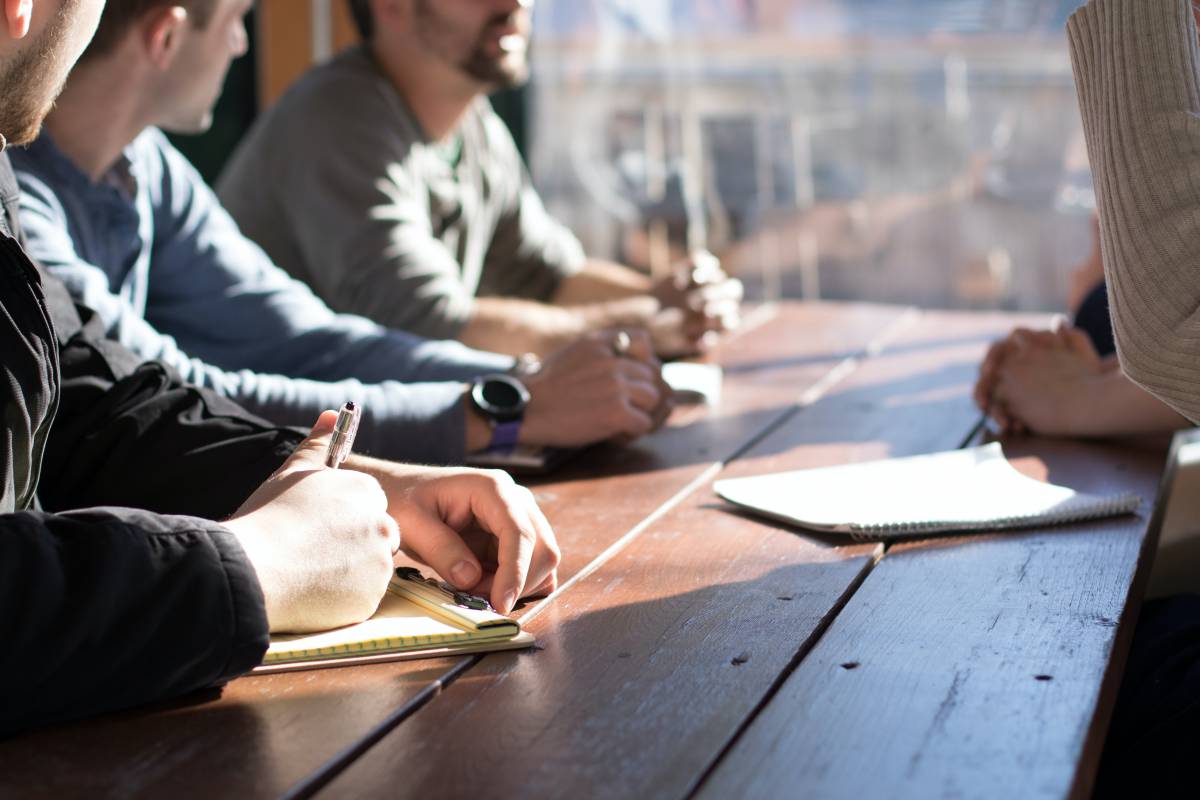 Team building and shared experiences
Gain new insights.  Get motivated. Work with each other instead of just next to each other. Shared experiences strengthen the team spirit and bring variety to your working days. We will gladly reserve the bowling alleys for your conference participants so that you can hit the pins. 
Other ideas: Explore historic Regensburg together, eg with a city tour and theater performance, a GPS rallye, Segway tour or a boat ride on the Danube. Book a brewing course in the oldest brewery Regensburg, the Spitalbrauerei, (still brewing today!) or take a boat tour on the rivers in the region. Ask us for more ideas for your side events. 
Enquire about a conference