Location & directions
Getting to Regensburg
Our hotel is located in the quiet district of Irl in the east of Regensburg. From Regensburg-Irl you can reach the old town by car in about 10 minutes. The Stone Bridge, one of Regensburg's highlights, is only 6 km away.
The Autobahn A3 is only three kilometers away in case you want to go on excursions in the region or if you are in transit near Regensburg and would like to reach your hotel conveniently. 
Arriving by car Arriving by train Getting around in Regensburg
We wish you safe travels!
Getting around in Regensburg
The bus stop Regensburg Irl is directly in front of our hotel. You can travel to the city center hourly from Monday to Saturday with the bus line 32. A one-way ticket costs €3.30, a day ticket for 2 people €5.00 and a day ticket for 5 people €7.00. Day tickets are valid Monday to Friday from 9.00 am, Saturdays all day.
From 9.30 p.m. to 0.30 a.m. call cabs take over the trips, a reservation until one hour before is necessary, call cab Tel. 0941 - 567 66 66.
Unfortunately, there is no bus connection from Irl on Sundays.
Arriving by car
You will find us at the following address:
Hotel Held
Irl 11
D-93055 Regensburg
Telephone +49 94 01 - 94 20
Coming from Munich, take the A3 in the direction of Passau at the Regensburg freeway junction.
Coming from Nuremberg, stay on the A3 in the direction of Passau.
Coming from Weiden, take the A3 toward Passau at the Regensburg interchange.
On the A3, take exit 101 Regensburg Ost and follow the route description, e.g. from Google Maps. From the freeway, it will take you about 2 minutes to reach Hotel Held in the Irl district of Regensburg.
Parking at the hotel
You will find our parking lot in front of the hotel where you can park your car, motorcycle or bus free of charge. Parking spaces in the garage are available on request and for a fee (subject to availability).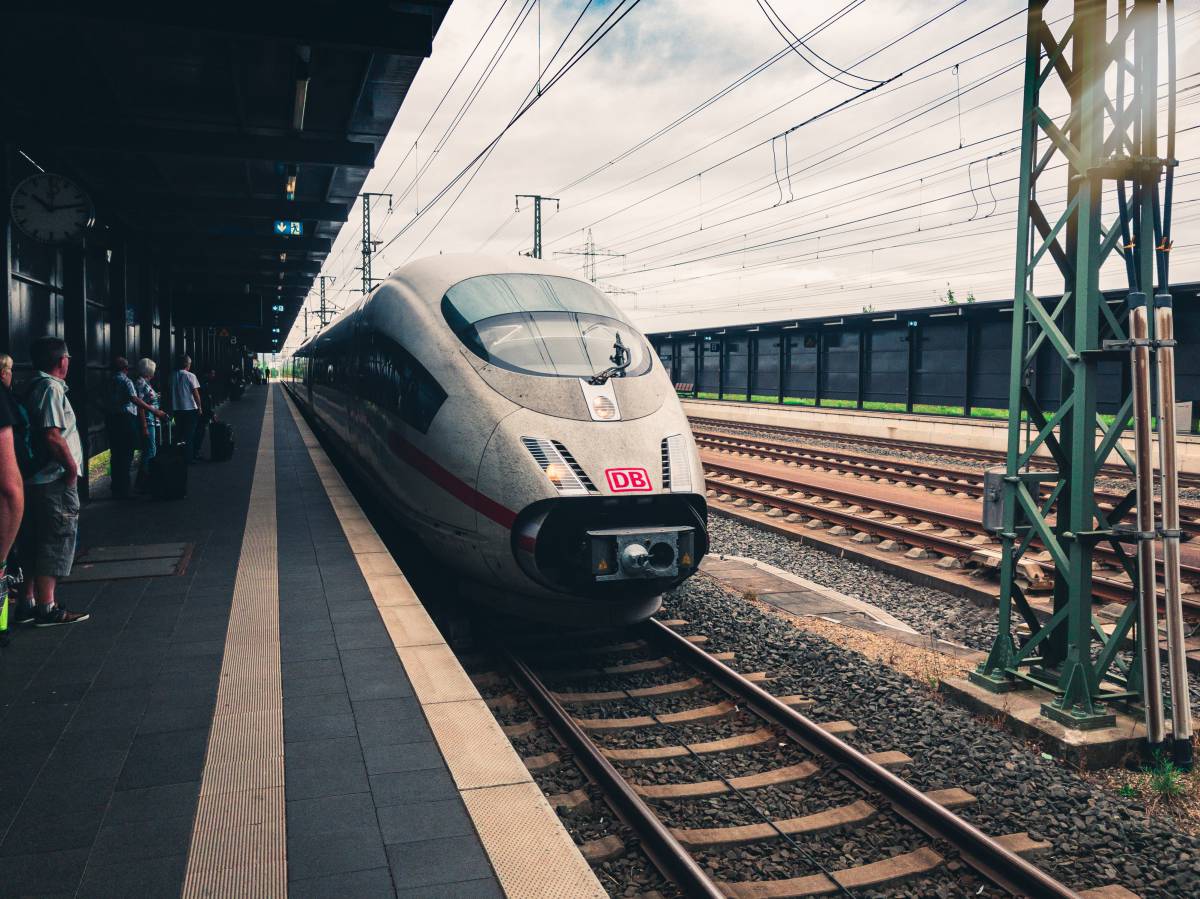 Arriving by train
Take the train to the Regensburg main station.
From Regensburg main station take bus 32 (in the direction of Ikea). The bus will take you to Regensburg-Irl in about 16 minutes (except Sundays) - please note the travel times. The Regensburg Irl bus stop is directly in front of our house.
You can also take a cab from the train station.
Distances from Regensburg-Irl
Regensburg main station approx. 6.3 km
St. Peter's Cathedral approx. 7.2 km
Valhalla ca. 9 km, zu Fuß approx. 7 km
Business-Park Indutrial area approx. 4 km
Various companies such as Ikea and XXL Lutz are approx. 1 km away
Munich approx. 130 km
Nuremberg approx. 100 km